Musicarium is a training center for orchestras, with the purpose of developing young talent, investing in a humanist education, and in the excellence of musical culture.
There are more than 180 scholarship students, most of whom are from the public school system, who receive the best possible musical training to become high quality musicians as well as outstanding citizens that contribute to the sociocultural transformation of the country.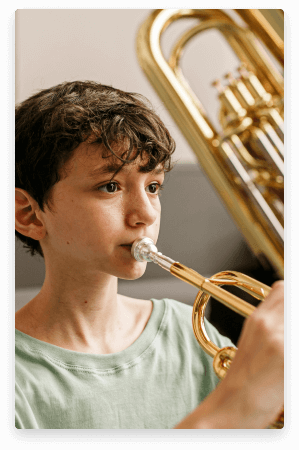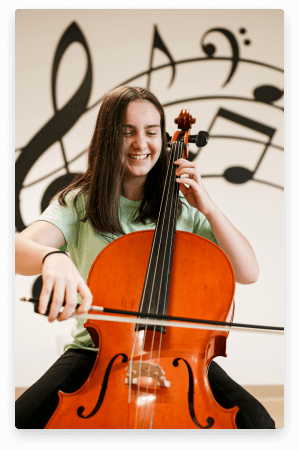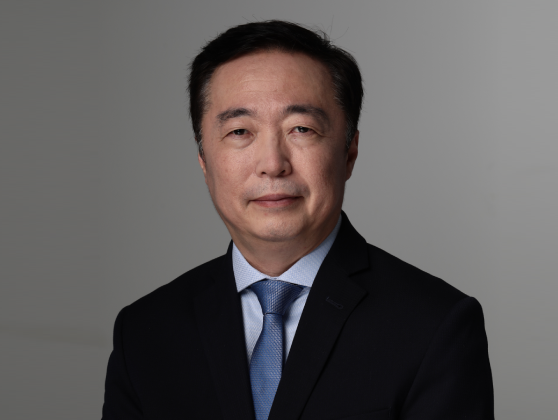 A CULTURAL ENTERPRISE
WITH SOCIAL IMPACT
We are passionate about what we do. That's why we provide children from the age of 4 and youth that have a full scholarship, with musical and professional development of high socio-cultural impact.
A VIRTUOUS FORMATION CYCLE
of pedagogical and artistic training
of high-level training with the objective of entering into graduate education courses abroad, so that they can return to Brazil and become part of the faculty and the Professional Philharmonic Orchestra of Musicarium.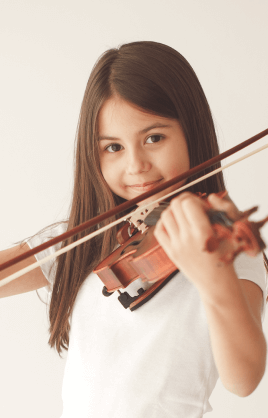 Gabriela, violin student, 2021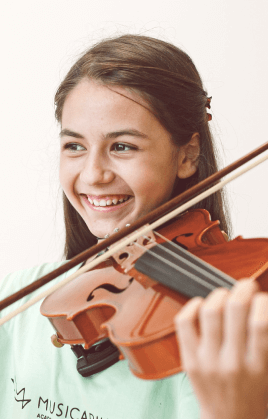 Gabriela, violin student, 2017


A new space where they can use music as a tool for sociocultural transformation.
Our plans include the construction of our own headquarters with a Music Academy and a Concert Hall. A place with the proper infrastructure where our youth can feel at home and find the inspiration to soar as unique musicians.