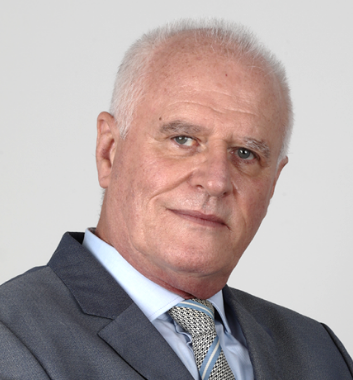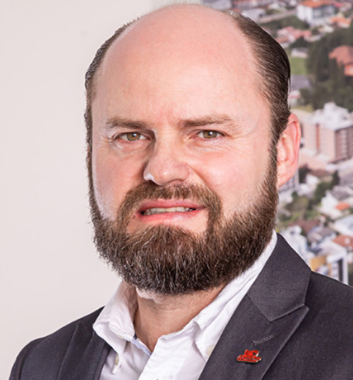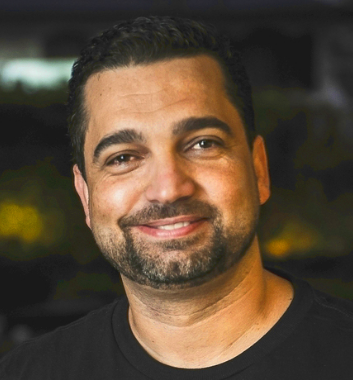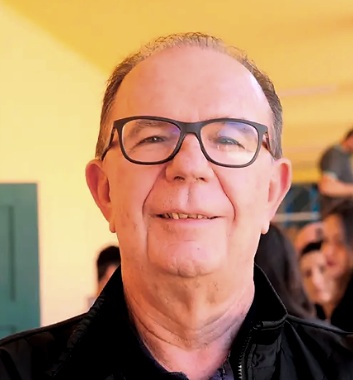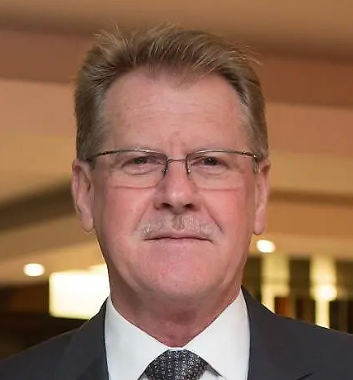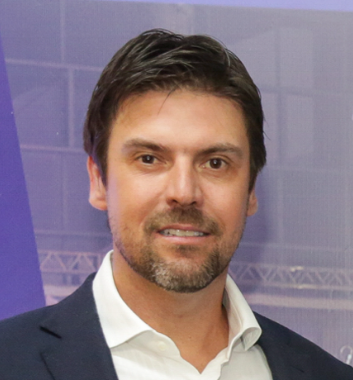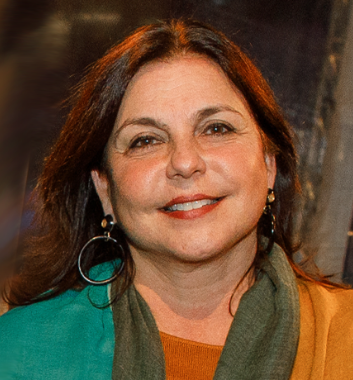 Maria Regina de Loyola Rodrigues Alves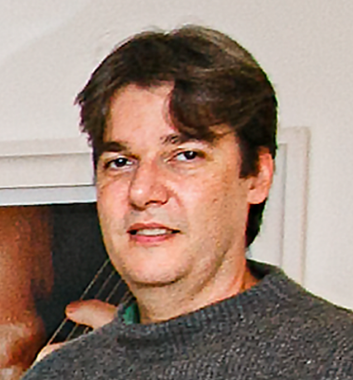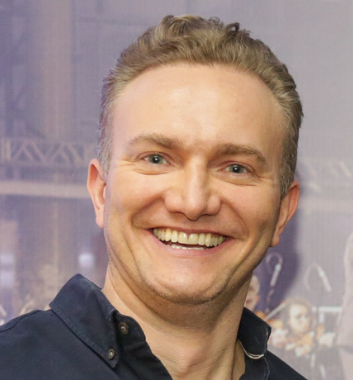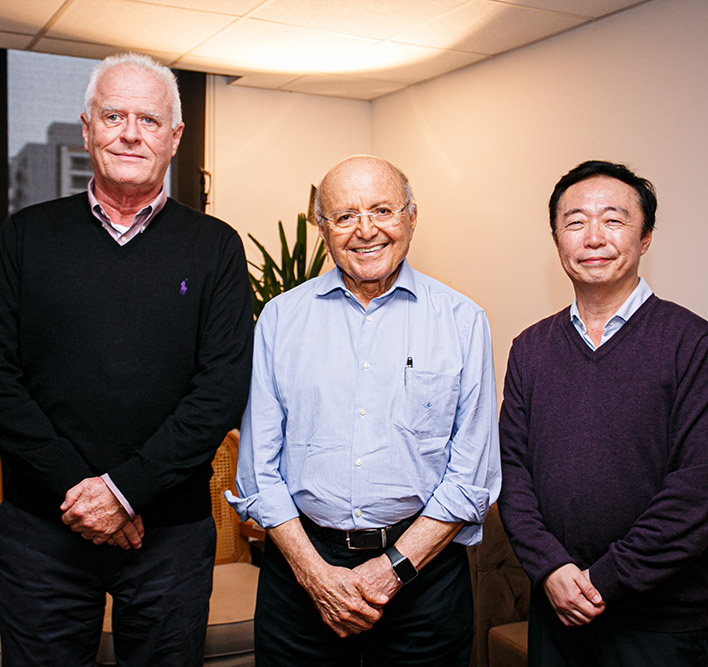 The Musicarium's Board of Ambassadors is made up of members of the Board of Directors, business leaders and civil society personalities. Chaired by the economist and former finance minister, Mailson da Nóbrega, it aims to ensure the financial sustainability of the Musicarium by providing strategic support and diverse expertise, promoting and securing relationships with partners and donors.
The functions of the Musicarium Council of Ambassadors are:
• Propose fundraising strategies to the Board of Directors;
• Establish connections with potential donors and sponsors;
• Monitor fundraising status;
• Ensure the application of the Musicarium's Integrity Policy and Donation Acceptance Policy.